Tailoring Commercial Spaces for Business Success
Discover the future of commercial construction with Highridge Commercial. We excel in designing and constructing commercial properties that are much more than bricks and mortar. Our spaces are thoughtfully designed to reflect your brand's identity, facilitate productivity, and set the stage for your business success.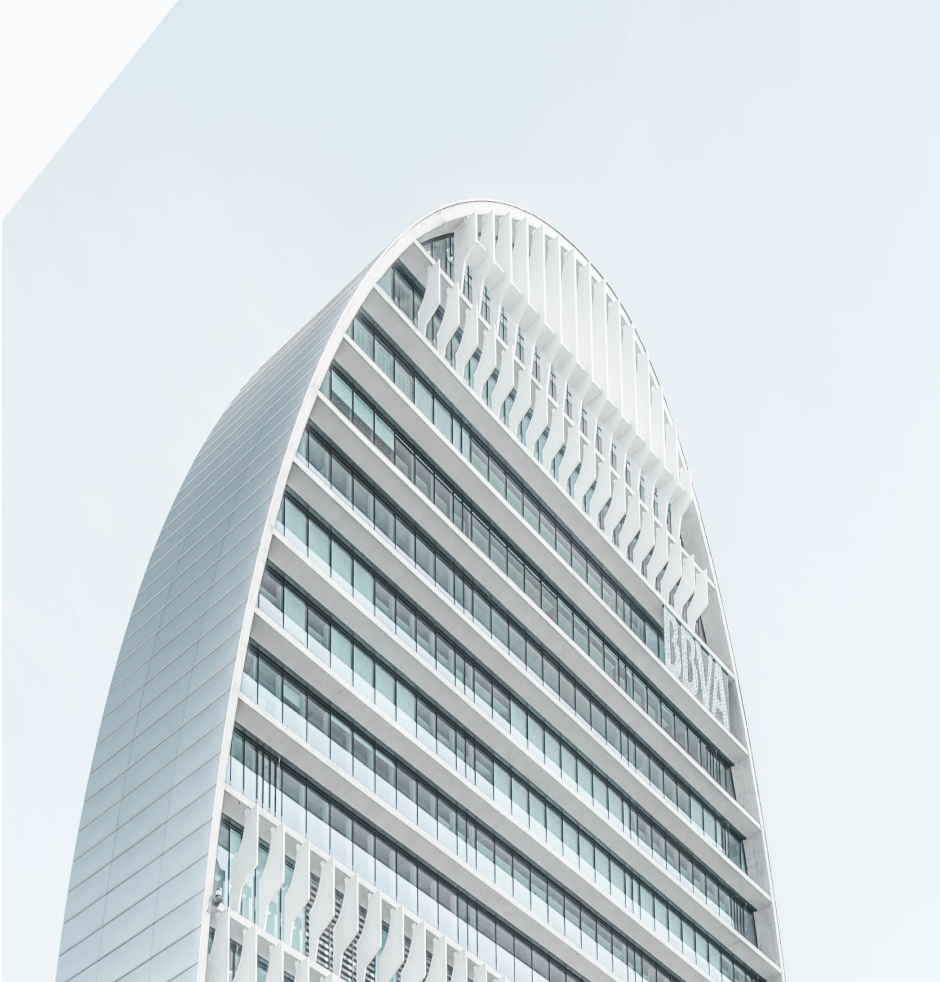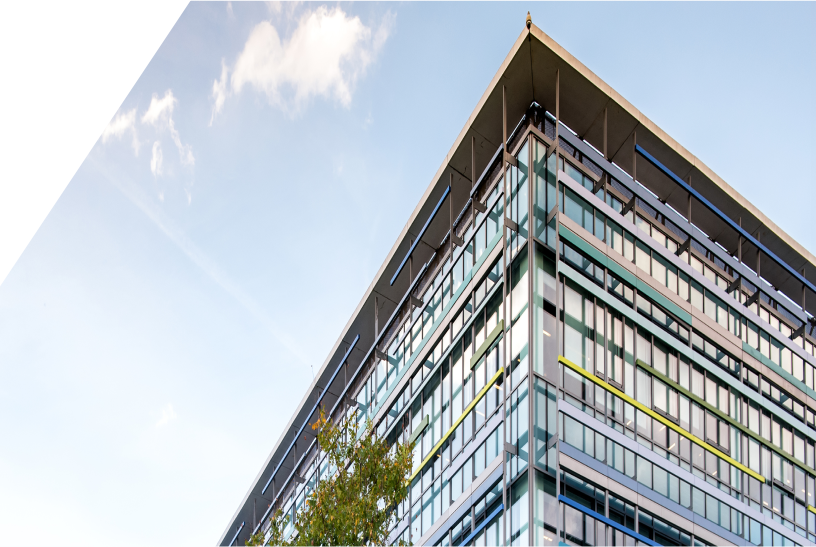 Highridge Commercial is your reliable partner for achieving the perfect balance between style, functionality, and sustainability in commercial construction. We understand the unique challenges and opportunities that commercial projects present. Our mission is to create the space you envision, promote efficient operations, and leave a lasting impression on everyone who steps inside.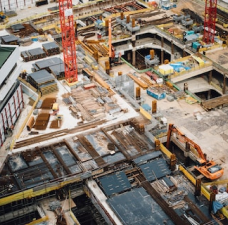 Site Analysis
Comprehensive evaluation of potential sites to ensure feasibility.
Conceptual Design
Transforming your business needs into an innovative design blueprint.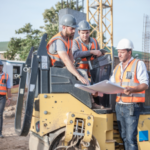 Construction Management
Ensuring flawless execution while adhering to timelines and budgets.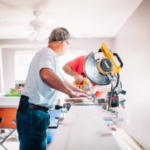 Fit-Outs & Finishing
Attention to the smallest details to ensure impeccable finishes.
Witness the transformative power of our commercial projects.

We meticulously analyze the client's vision, designs, and requirements to craft a clear, effective plan.

Project Management & Construction​
We qualify the right expertise to execute the set plan, upholding the highest quality standards and local building codes.
We inspect every detail, resolve imperfections, and conduct final touch-ups to ensure quality results.
Read the words of clients who experienced our commercial construction services.
Josh Roy
Highridge was a great experience from start to finish. The price was very competitive and the best I came across. Total job took about 10 working hours which would have taken me days. I would highly recommend Highridge. Communication was great, no haggling and professional.
Izzy
Highridge is a very professional and skilled company. The guys that came out were very polite, professional and easy to talk to. They explained what they were doing every step of the way so there were never questions. They also did fast and excellent work. Would recommend to all of my friends. Amazing work.
Janet Carstensen
From the first contact (Angie) Highridge provided the excellent gracious constant communication. Abraham and Christian, as they were attentive to everything on our list and articulate communicators which assured us of a better outcome than we anticipated. As they left we knew that when we have another project, we will for sure contact them and recommend them to anyone!
Anonymous Contributor
I'm very pleased with the work done. The workers came in, were courteous and considerate. The work was done in a good amount of time and looked great. They cleaned up and put everything back to where it was and said I need to schedule with their office to have it painted. I made the appointment. The employees of this company are real professionals.
Deanna Kizer
All work was done timely, professional and exceeded our expectations. We obtained estimates from several Contractors and Highridge was the most thorough and straightforward bidder. Highly recommend Highridge.
Your questions about our commercial construction services answered
Construct vibrant spaces with Highridge Commercial. Speak to our expert advisors today.