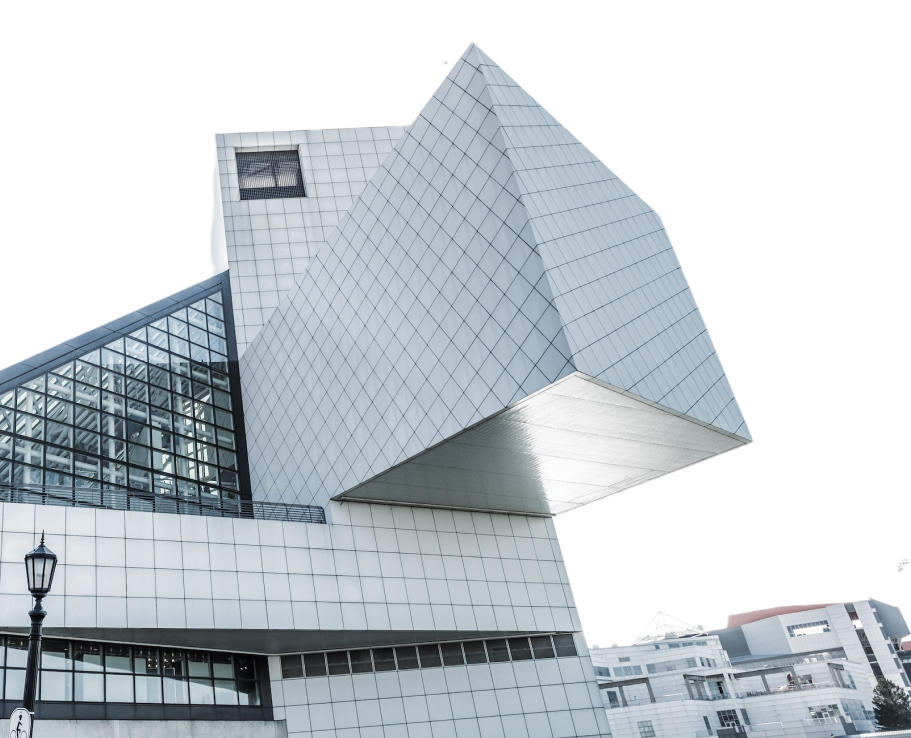 Real communication is our difference
At Highridge, we're not just about great structures. We train our team to become visionaries, collaborators, and innovators. Our journey began with a simple yet profound belief – that the best projects are realized through a communicative approach, agile approach.
For decades, we've helped construction visionaries turn their blueprints into towering realities. And our secret? It's simple. We're grounded in the belief that every project, big or small, requires a clear plan where every stakeholder, from the owners to the site crew, knows the project's direction.
In essence, Highridge is more than a construction company. We're your partner dedicated to fueling what you envision with expertise, integrity, and innovative spirit. Welcome to Highridge – where our structure goes beyond construction.
Growing to serve you better​
Our success in the construction industry has enabled us to continue adding specialized divisions to serve our diverse clientele better.
With Highridge Residential, Commercial, and Manufacturing, we provide an all-encompassing suite of services that speak to our clients' unique needs.
Highridge Residential transforms blueprints into living communities. As a team-oriented enterprise, we partner with developers to craft entire urbanizations and homes, taking your project beyond ordinary contracting.
Explore Highridge Residential →
Our commercial division breathes life into infrastructural marvels. Highridge Commercial leverages unparalleled industry expertise to create commercial spaces that define skylines.
Explore Highridge Commercial →
Experience top-tier pre-cast concrete solutions across the nation with Highridge Manufacturing. Our proprietary systems redefine the standard for safe and efficient performance.
Explore Highridge Manufacturing →
Our projects are about creating spaces that bring people
together and elevate the standard for built experiences.

Communication
We prioritize open dialogues, ensuring every stakeholder is in the loop. This has proven invaluable in avoiding costly misunderstandings and ensuring that our projects mirror our client's vision precisely.

Agility
 We equip our teams to adapt quickly to unforeseen challenges and to pivot plans with minimal disruptions to ensure that timelines are met.

Integrity
It means delivering on our promises, staying true to our values, and always acting in the best interests of our clients and the broader community.

Innovation
We're passionate about integrating the latest technologies, materials, and methods into our projects to ensure that our structures are not just built for today but are future-ready.
Meet our leadership, partnering with organizations to turn plans into reality.
Our certification is a testament to our commitment to quality, safety, and excellence.
Ready to transform your construction vision into reality? Speak to our expert advisors today.